Fields of Application
Flexible Solutions for Process Gas Analysis
Optimal device configurations for all types of applications are assembled from modules to complete systems and controlled with dedicated software.
To IPI Search for Products
GAM 3000
New IPI Product Generation

Evolution of the established Quadrupole Mass Spectrometer
completely revised electronics and control system with auto start after power-off
significantly more compact design than the previous models (25% lighter and smaller)
connection to process control systems and customers PLC via OPC
dedicated IPI software for metallurgical processes
GAM 3000
Job Advertisement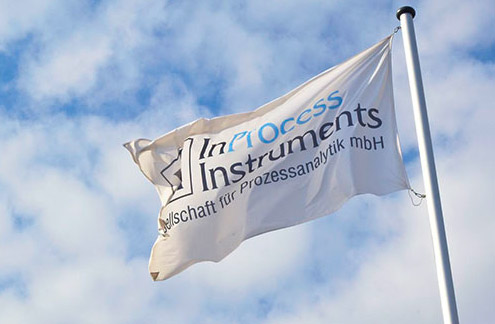 Career
EDA 407
Electronic Device Analyzer
Particularly suitable for humidity measurement in small hermetically sealed electronic components.
EDA 407
Exhibition
Analytica 2020 Munich, Germany
World's Leading Trade Fair laboratory technology, analytics, biotechnology and analytica conference
19. - 22. October 2020 | Messe München
Events
IPI System Solutions
Quadrupole Mass Spectrometer for Online Gas Analysis
Dedicated system solutions are used for monitoring and controlling of production sequences, in the field of process analysis technology, for the enhancement of procedures and processes, as well as for advanced quality control, trace analysis and in R&D.
Products at a Glance
Four Reasons to Buy a Mass Spectrometer Manufactured by IPI